Manchester Feelgood Fair - Look who's talking!
Don't delay booking your place to hear these stellar speakers!
Come and join us for a day dedicated to your physical and emotional health with expert speakers, practical solutions, exhibitors, delicious food & comedy too!
Look Who's Talking!
Listen, learn and laugh along with Harriet Beveridge she's our MC for the day. Harriet is a key-note speaker and stand-up comic. Most recently appearing on BBC Radio 4, Four Thought, talking about Taking Humour Seriously! She's co-author of 'Will It Make The Boat Go Faster?'. Following her performance at the Edinburgh Fringe, we became instant fans, and are delighted she's sharing her meno-PAUSE act in Manchester.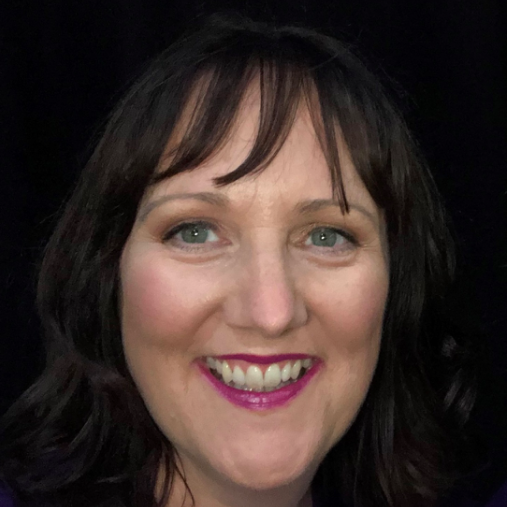 Dr Jane Wilkinson is an accredited Menopause Specialist using her skills in both her Primary Care practice and in her private clinic, 'Menopause Wellbeing'. Jane is a Trainer for the Faculty of Reproductive & Sexual Healthcare and has also lectured to fellow health care professionals for the British Menopause Society and the British Medical Association. She enjoys discussing a proactive approach to menopause care with women in a wide variety of settings and is an engaging and passionate speaker on this and other topics.
Dr Natalie Summerhill is a Manchester based GP with a dedicated interest in women's health. Natalie is soon to complete training to become an Advanced Menopause Specialist and has launched 'Summerhill Health', a private menopause clinic in Altrincham. She is passionate about improving women's understanding of their bodies as well as empowering them to maximise their long term health.
Charlotte Pickles is a Registered Nutritional Therapist based in South Manchester. She has a particular interest in emotional health and wellbeing having had a long career within the NHS as an Advanced Health Improvement Specialist. Charlotte is interested in the role that food and nutrients have in supporting the mental health of her clients and has seen the direct benefits that dietary change can have on mood and wellbeing.
Emma Persand is co-founder of 'Working with the Menopause' and delivers cognitive behaviour therapy (CBT) for menopausal symptoms. CBT is an evidenced-based and non-medical intervention, appropriate for women who are experiencing symptoms (whether medicating or not) due to natural menopause, surgery or treatment that induces or emphasises the symptoms. CBT is used to manage stress, hot flushes, night sweats and sleep.
Christien Bird is a chartered Physiotherapist and practice owner of the White Hart Clinic, specialising in women's health physiotherapy and ultrasound imaging of the pelvic floor muscles and perineal evaluation. Many women in menopause have some problems with urinary leaking or incontinence, very few seek help. Most problems can be helped -Christien is passionate about sharing different solutions.
Jo Moseley is passionate about sharing the joy physical, mental and emotional wellbeing, and how exercise and being kind to herself has brought during her menopause. Happiest in a wetsuit, she loves wild swimming & bodyboarding in the cold North Sea. She fulfilled a life long dream of learning to surf at 53, screaming with joy as she rode the wave! This summer Jo paddled 162 miles coast to coast, along England's canals, picking up litter and making a film about being brave, finding your purpose and tiny adventures in midlife.
Bryony Rowntree is a women's coach, workshop leader and conversation cost. She works with individuals and teams, enabling them to build confidence, manage stress and have more positive experiences of transitions and changes. The emphasis is on loving ourselves, feeling comfortable in our own skin, and trusting that all will be well if we stay true to ourselves and keep on going as best we can!
For information on corporate ticket packages or larger group bookings not shown on our Eventbrite page, please email: events@positivepause.co.uk
Keep up to date with our latest news, events, promotions and PositivePause happenings, by signing up to our Newsletter.